MPR News photographers and freelancers spent October and most of November capturing North Woods beauty, high fashion, Election Day and the lead-up to Thanksgiving. Here's a look at some of what they found.
Life in October, November
10 of 10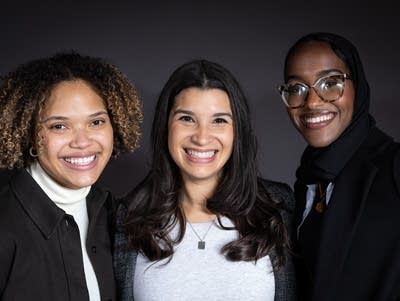 1 of 10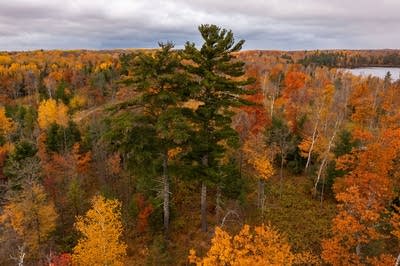 2 of 10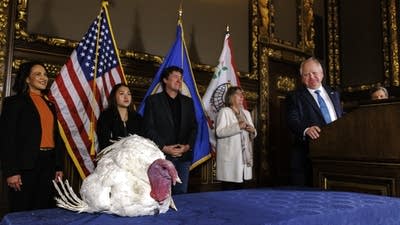 Collected from Minnesota Public Radio News. View original source here.